Our videos from TEDxPasadena: TRANSFORM 2018 are now live!
SPONSORSHIPS
Help support girls ages 13-18! Words2Action (W2A) the producers of TEDxPasadena, provide sponsorships for girls from Pasadena and surrounding areas.
Sponsorships include free attendance to TEDxPasadena: TRANSFORM 2018, as well as the chance to participate in several unique Words2Action opportunities throughout the year. This includes personalized curriculum inspired by the TED Red Circle, as well as local mentorships and internships. Participants will learn to transform spoken word into tangible action, one idea at a time.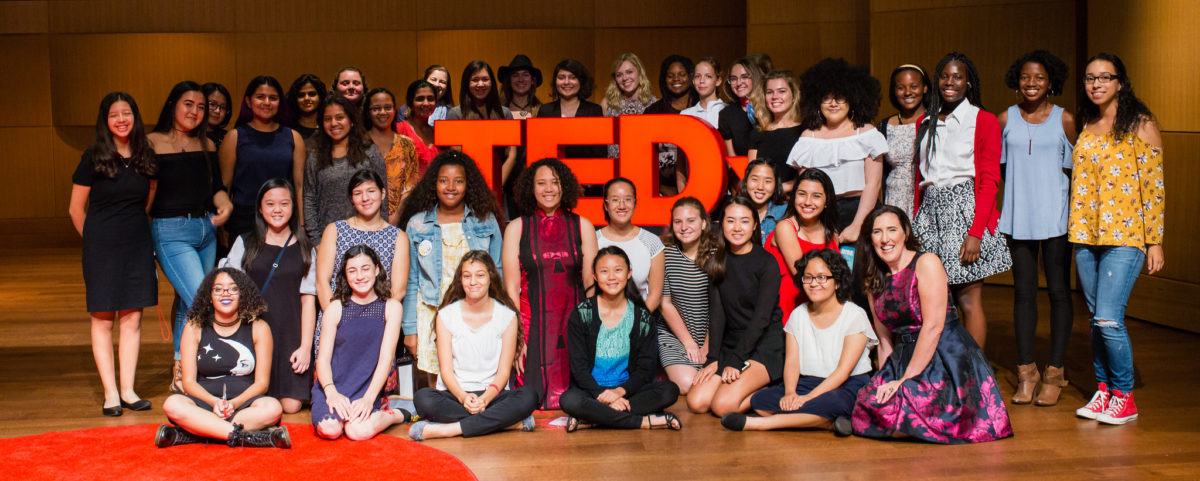 ABOUT US
In the spirit of ideas worth spreading, TED(a nonprofit devoted to spreading ideas, usually in the form of short, powerful talks), has created a program called TEDx. TEDx is a program of local, self-organized events that bring people together to share a TED-like experience. Our event is called TEDxPasadena, where x = independently organized TED event.
At our TEDxPasadena event, TEDTalksvideo and live speakers will combine to spark deep discussion and connection. The TED Conference provides general guidance for the TEDx program, but individual TEDx events, including ours, are self-organized.